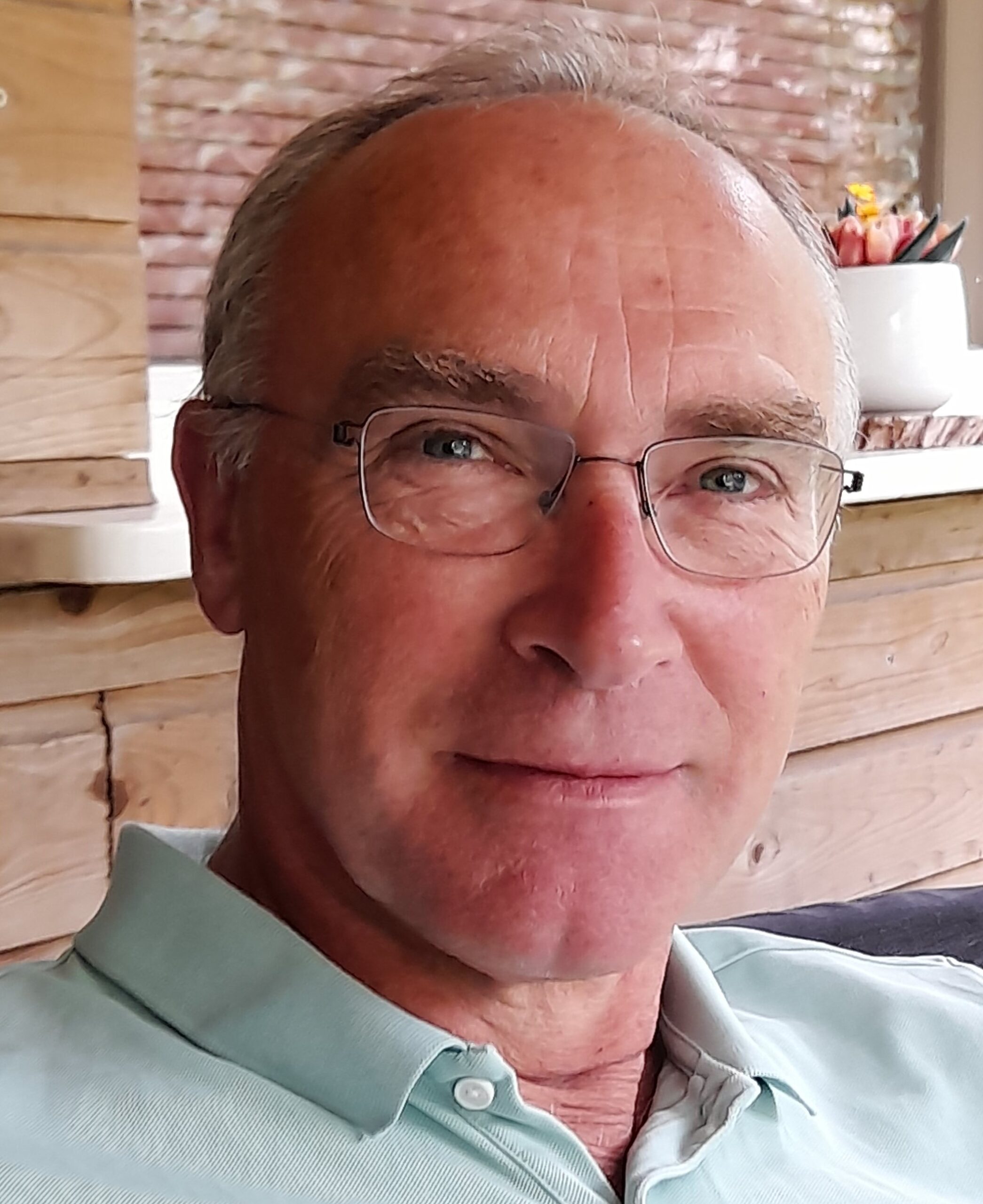 Herman Vromans, Ph.D.
Head of Product Development
Herman has over 20 years' experience in pharmaceutical development at Organon (Schering Plough, Merck), where he headed Department of Pharmaceutics. In this position he was responsible for the development of formulations and analytical methods as well as for the development of life cycle management products. Since 2000 he is a part time Professor Pharmaceutical Technology at Utrecht University. Herman has a broad expertise on pharmaceutical product development from biopharmacy and early formulation to full product development including process development and upscaling.  He has worked for several years as Consultant for Evestra GmbH and has advised the company on the development of several vaginal ring projects.